The Virus is back to contaminate the new degeneration!
DIAPSIQUIR

"Virus STN "

CD - repress out now!
NECRO-002
9.90 euro
Their 2nd full length, 110 Gr of Depravations & Nihilism !
One of the most extreme and chaotic band.
Fuck your moralistic values !
Listen:
http://soundcloud.com/necrocosm/diapsiquir-venin-intemporel
Also back in stock both shirts (sizes: M, L & XL) and girlies (S, M & L)!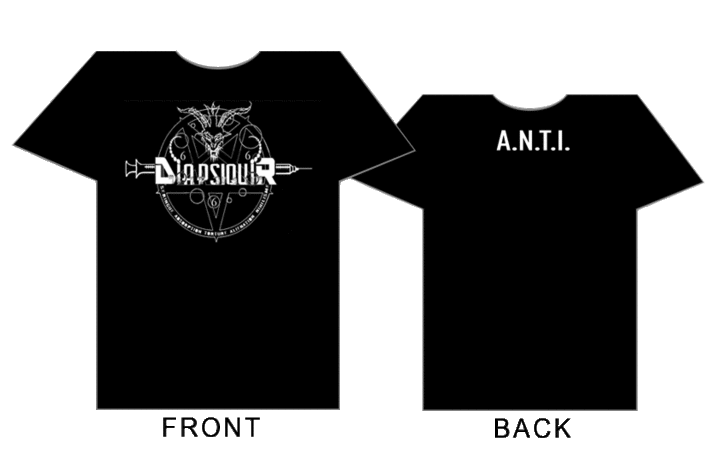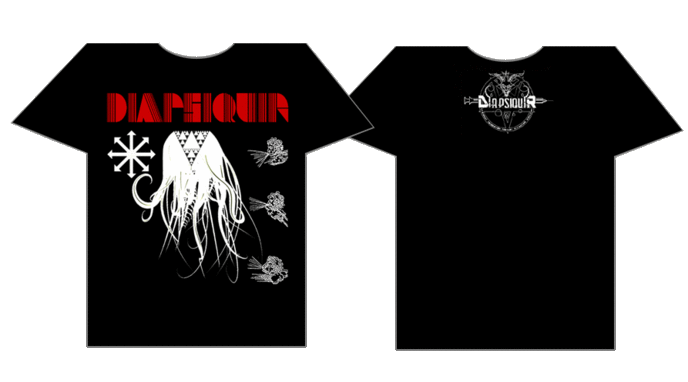 Bundle CD + TS or Girly available: 21.90 euro

Spread the Virus & Die!
+ 5000 items (LP, CD, TS, Books, Zines...)
PE, Black, Indus, Doom, Ambient, Thrash, Ritual, Death available in distribution:
http://www.necrocosm.org

Death Is Art