Zanjeer Zani Productions Presents:
SEKTARISM
"L'Offrande"

ZZP-002 - Pro-tape version of their 1st offering (2008) - Strictly limited to 99 copies.
Satanik Funeral Doom in the name of our Lord with members from
Darvulia
&
Malhkebre
.
Kneel down before our Master feeble human worm.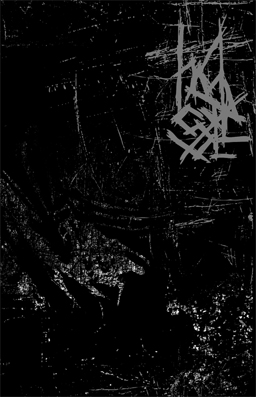 HABSYLL
"MMVIII"

ZZP-004 - Pro-tape version of their 1st opus - Strictly limited to 100 copies.
The most fucked-up, tormented and extreme no-doom metal band from France ever!
Beware, music is not a hobby, music is art, art is not comfortable, art is the only truth!
Each tape: 4€
All Zanjeer Zani releases
are exclusively distribuated by Necrocosm Productions.

Order at:
http://www.necrocosm.org
Distributors, contact us at: wholesale (-at-) necrocosm (-dot-) org
Kneel Down...